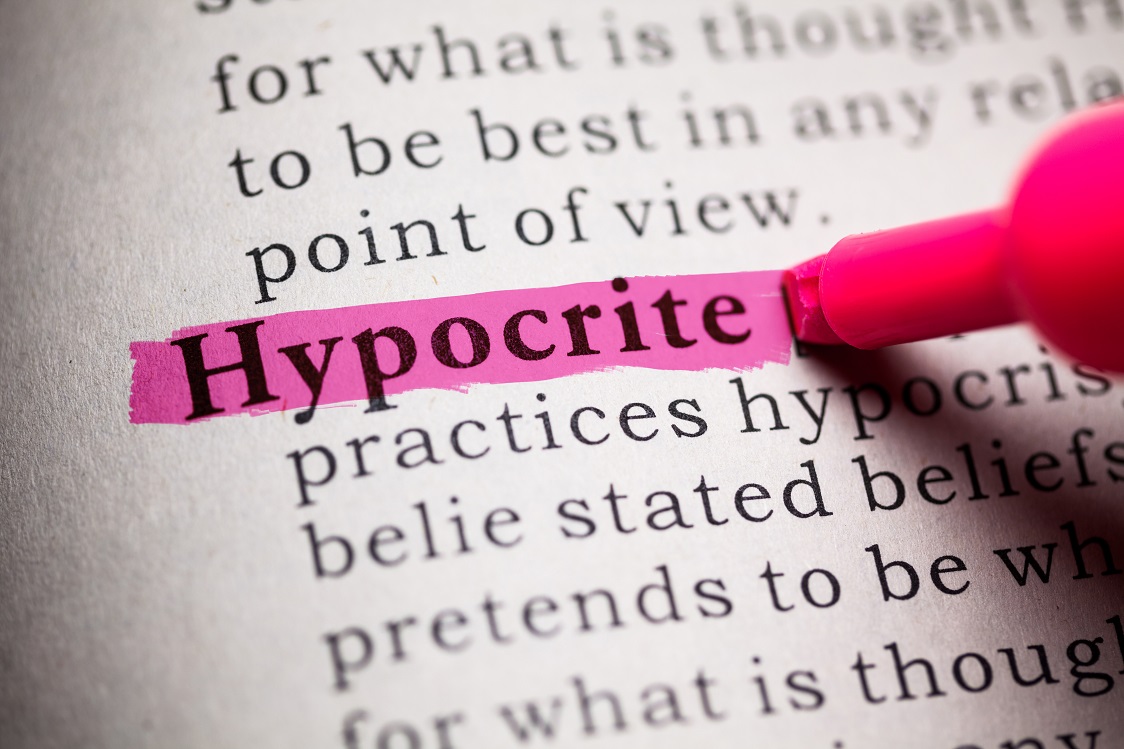 The list of high visibility public officials who do not feel the need to lower themselves to follow the rules mandatory for you and me just keeps growing.
For yet another weekend, protests were taking place around the world against mandatory vaccinations, useless lockdowns, and the Bitte Deine Papier (your papers please) vaccination passports.
News reports for today:
President of American Federation of Teachers blows off mask requirement during panel discussion. Oh, Sen. Schumer boogies the night away sans mask even though legal diktat requires it.
Two reports on protests across Europe.
The Epoch Times – 11/7/21 – Teacher's Union Head Apologizes for Note Wearing Mask Indoors, Says People Has a "Hard Time Hearing" – The president of the American Federation of Teachers Randi Weingarten spoke at a conference in Puerto Rico without a mask. Other speakers were are also maskless.
Ms. Weingarten was a major player in pushing to close schools early in the pandemic and currently is a major player in pushing to have children wear masks every second they are on school campus.
In Puerto Rico, at the time of her ignoring the rules, everyone was required to wear a mask indoors regardless of vaccination status. In addition everyone attending an event with more than 50 attendees must wear a mask, regardless of whether the event was indoors or outdoors.
She defended herself by saying she was vaccinated (as was required for everyone at the event), had recently tested negative for Covid, and people were having a hard time hearing her.
Let me rephrase that. For her convenience she fell free to flout the requirements because she was vaccinated. This exception obviously does not apply to any of the children who must wear a face mask every second of the day. IN addition to apparently being scientifically untrue, the "I'm vaccinated and therefore immune from Covid and can't ever pass it to someone else" exception doesn't apply to any teachers or administrators or any other adults on a school campus.
Those exceptions are only available to the elitist leaders who think they are our rulers.
Oh, Senate Majority Leader Chuck Schumer also attended the conference and was observed dancing the night away without a mask. He was celebrating passage of a key piece of legislation. Every single person visible in the 10 second video clip was also maskless.
Just to be clear they were all in Puerto Rico, at the time when everyone had indoors event was required to wear a mask. Every one of these people were ignoring the mandatory requirement.
Obviously the senator had the elitist exemption. I do not know the exemption exercised by every other person out on the dance floor. But I am confident they are all exempt from the rules you and I have to follow.
Wall Street Journal – 11/20/21 – New Covid-19 Restrictions Spark Protest Across Europe – Protests took place on 11/20 in Austria, Italy, and the Netherlands. In Rotterdam the protests turned violent, with protesters throwing rocks and burning cars while police fired water cannons and apparently live ammunition.
Police estimate there were 35,000 protesters in Vienna. One of the chants was "this is how it started in 1938." Protest organizers claimed 100,000 participants, according to a different news report.
Why would people be particularly upset in Austria?
Perhaps it has something to do with new restrictions effective 11/22 which confine everyone to their home for 20 days. Anyone unvaccinated by February could face criminal prosecution.
Protests in Italy have been running for several weekends.
Epoch Times – 11/21/21 – Protests Erupt Against Lockdowns, Vaccine Mandates Across Europe – In Austria, protests took place in Vienna, Salisbury, and several other cities. This report says the nation wide lockdown will run for 10 days. Only allowable reason to be out of the house is going to doctor, getting groceries, or exercising.
Lockdowns resumed in the Netherlands on 11/12/21 and will run for three weeks. Article points out, correctly, that multiple studies have shown lockdowns don't do anything to either slow the spread or reduce deaths.
In addition to Italy as mentioned in the previous report, protests also took place in Ireland, Croatia, England, and France.