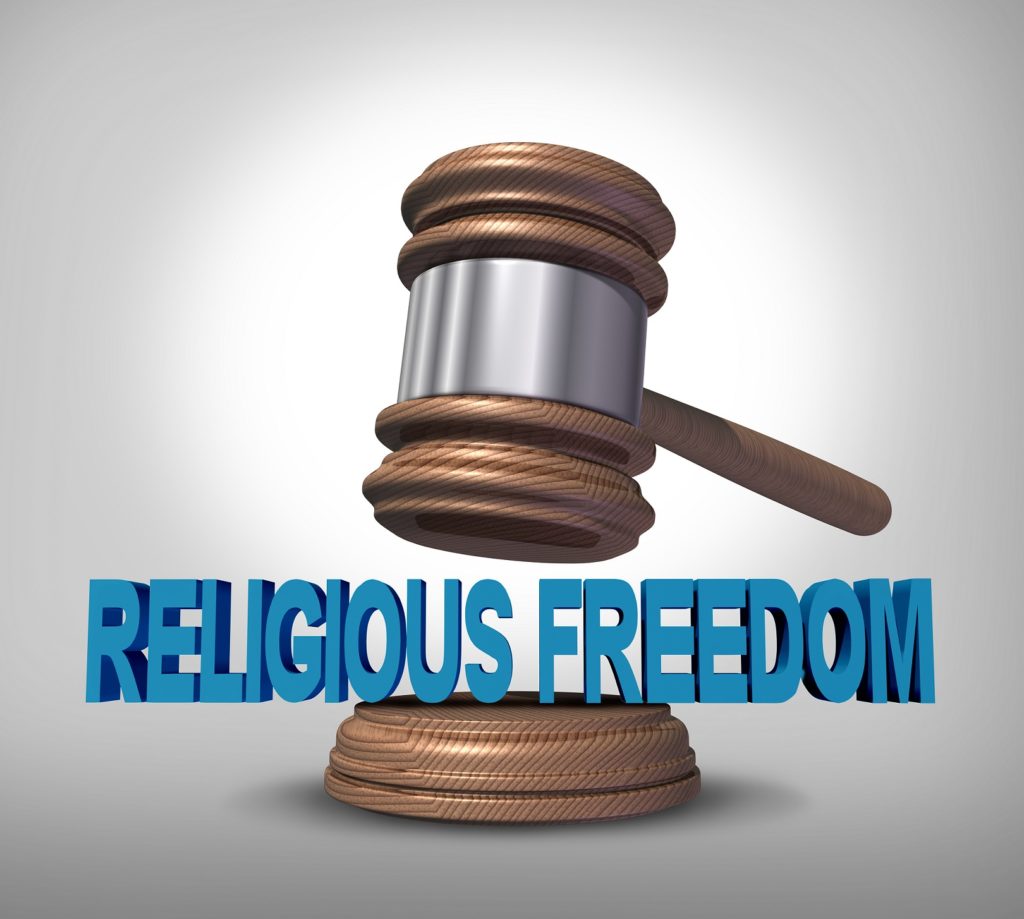 People of faith gain another victory in California.
The U.S. District Court for the Central District of California has read the U.S. Constitution and a long string of Supreme Court rulings (any one of which should have long since been sufficiently clear to the State of California).
The court issued a permanent injunction against Gov. Newsom, and "all State officers, agents, employees, and all other persons in active concert or participation with him" prohibiting any of those individuals from engaging in ongoing religious discrimination against churches and other places of worship in the state of California.
I will guess that broad definition of who is covered by the permanent injunction would also include all county public health authorities.
The state's behavior is so egregious that the court awarded $1,350,000 in legal fees to attorneys for Harvest Rock Church and Harvest International Ministry.
The harsh slap down of religious persecution includes permanent injunctions against, quoting the order:
(more…)