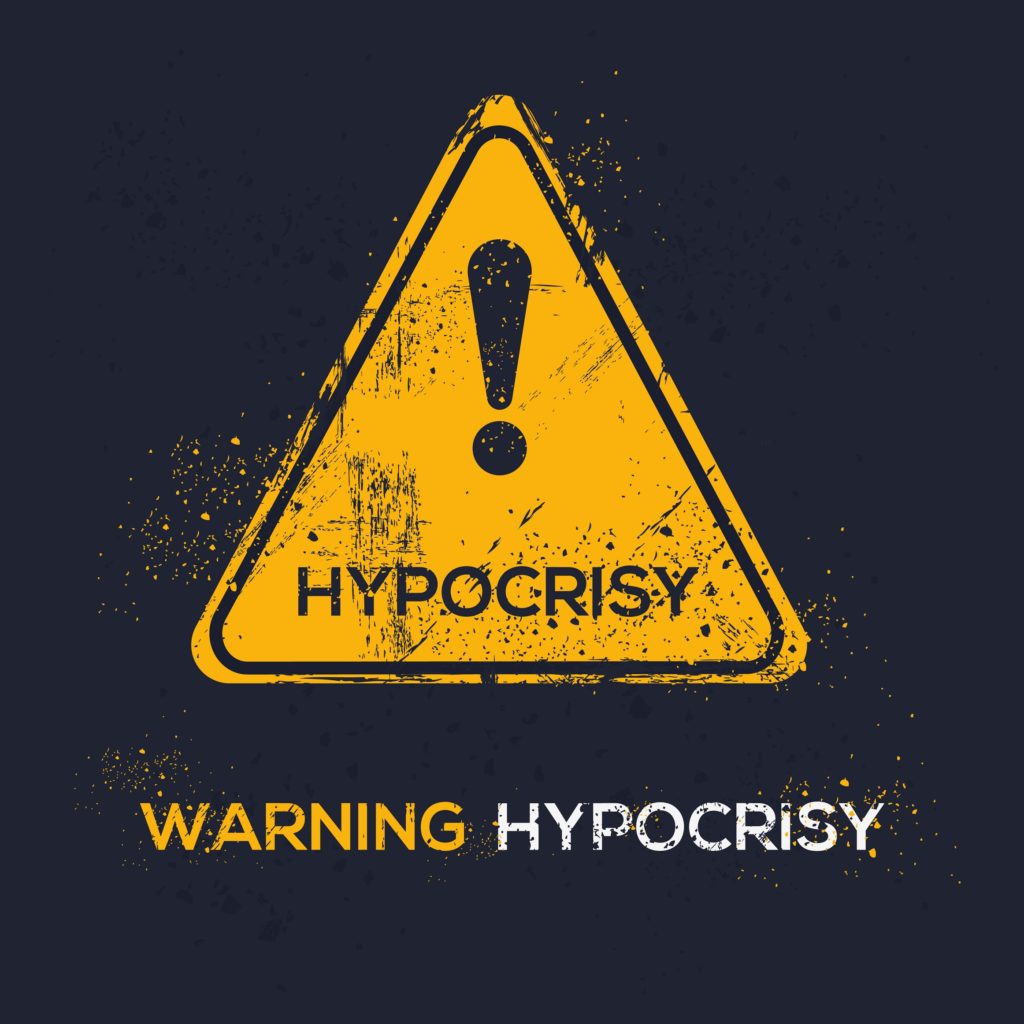 The list just keeps growing of politicians, rule makers, and other assorted self-appointed elitists who show they don't have to obey the rules they demand we follow.
Illustrations from the last few weeks:
Massachusetts Sen. Elizabeth Warren, Interior Secretary Deb Haaland, her new husband, and Kansas congresswoman Sharice Davids ignore mask rules at wedding.
Bunches of elitists at $30,000 per person gala event blow off masks while all the server staff are covered.
S.F. Mayor London Breed blows off masks at a nightclub and blows off the requirement to wear masks which she imposed.
Not one person at the Emmys, which was held in an enclose space, located in Los Angeles County, sitting eight to a table when not crowded on stage, is wearing a mask.
8/30/21 – Washington Free Beacon – Photos: Elizabeth Warren Partied Maskless With Actual Native Americans at Interior Secretary Deb Haaland's Wedding – The New Mexico governor ordered a mandate to wear masks at any indoor activity. The order was issued on August 17, effective August 20, to remain in effect until at least September 15.
On Saturday, August 28, 2021, the order was widely ignored at the wedding.
(more…)