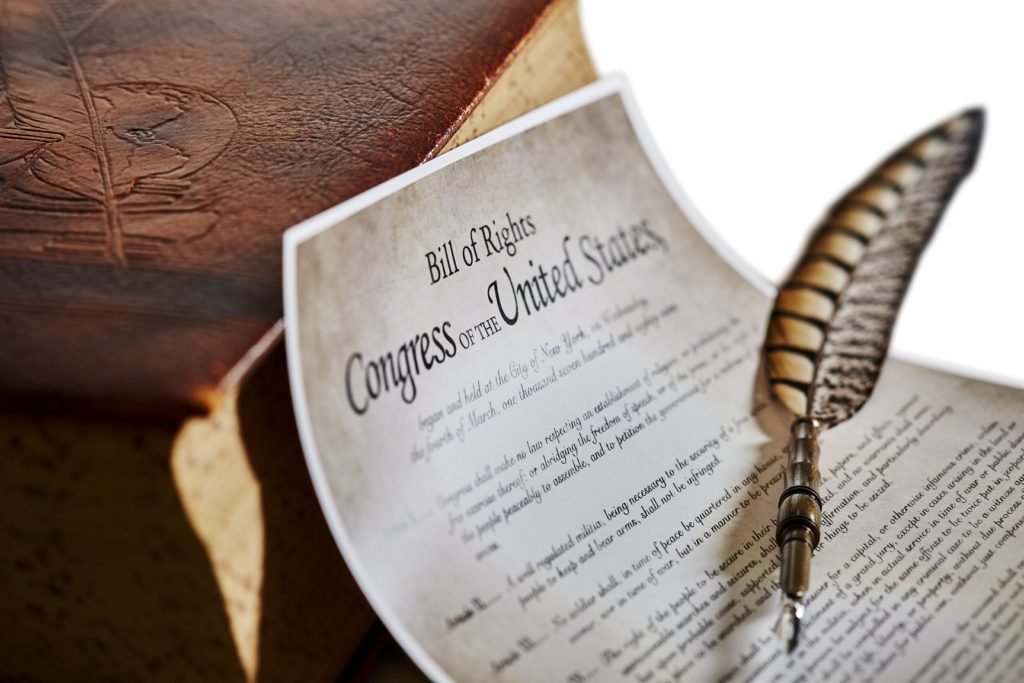 On Friday, 4/9/21, the Supreme Court issued an injunction prohibiting California from enforcing an arbitrary rule that no more than three families may gather for in-home worship or prayer meetings.
The unsigned opinion stated:
"This is the fifth time the Court has summarily rejected the Ninth Circuit's analysis of California's COVID restrictions on religious exercise."
This is the fifth injunction against California restrictions on religious worship. For this moment in time at least, the Free Expression clause of the First Amendment is still in place and operational.
Why do I say "for the moment?" Previous decisions have been 6-3. Justice Roberts disagreed with this ruling but did not sign on to the dissent. The justices in favor of keeping the First Amendment in place may have slipped to 5-4.
The injunction is titled Ritesh Tandon, et al. v. Gavin Newsom, Governor of California, et al.
Other comments in the ruling are equally amusing.
The first paragraph says:
"The Ninth Circuit's failure to grant an injunction pending appeal was erroneous. This Court's decisions have made the following points clear."
(more…)