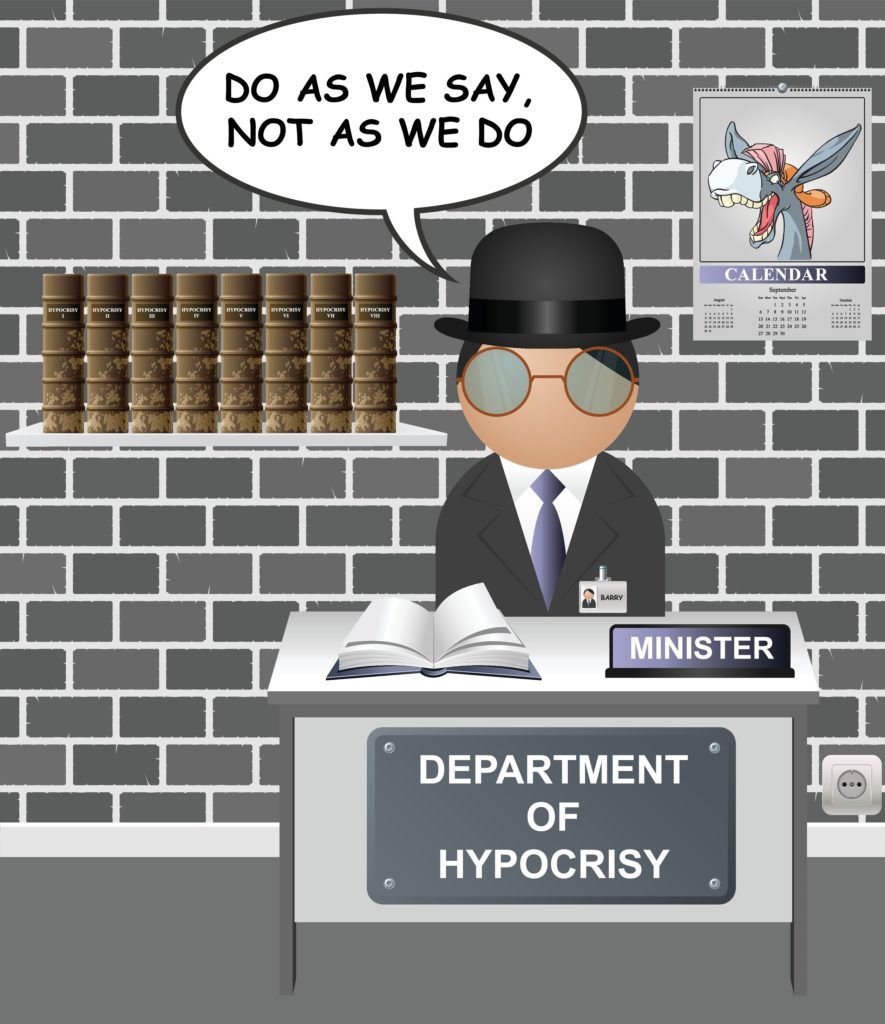 Looks like Michigan Governor Gretchen Whitmer has run up the highest score amongst the many Covid hypocrite politicians in the country.
Let's count the number of times she has flouted the executive decrees everyone else is required to follow but from which she is exempt.
To start, let's go back to last June: 6/9/20 – Michigan Capital Confidential – Whitmer Skirted Her Own Executive Orders Twice Before Blowing Them Up.
Article points out she was on the cover of Newsweek (yes, like you, I was also surprised to hear it is still around) featuring her efforts to save lives with strong rules.
Score in the hypocrisy race between the Michigan and California governors
In the race for biggest hypocrite, I'm embarrassed to say that my governor, Gavin Newsom, only has 1 flagrant hypocrisy on the scoreboard.
He has been far out distanced by the Michigan governor who is at 4.5 by my count. I'll explain shortly how she only earns half credit for one incident.
So, the current score?
4.5 – Michigan governor
1.0 – California governor
Time is running out to even the score of 4.5-1
Governor of my state doesn't have much time to even up the score. Several weeks ago he ordered by executive decree that the pandemic will end on June 15, 2021. On that exact date the state color-coding rules will disappear because he knows they won't be needed anymore.
He only has two weeks to run up the count if he wants to be the hypocrisy champ.
Back to the current front runner…
Hypocrisy One
(more…)