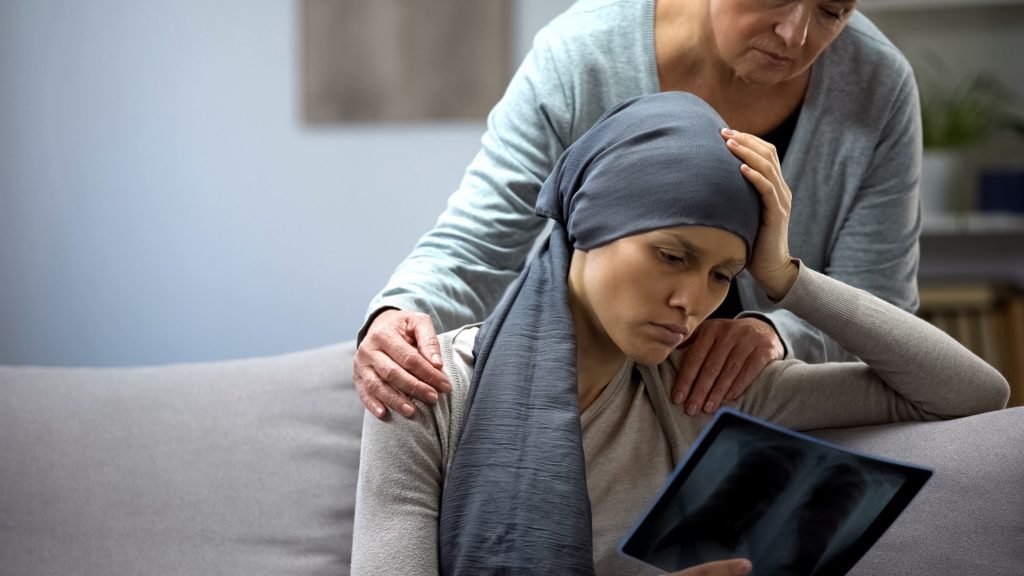 A few of the recent articles pointing to health consequences from shutting down the economy:
Flu bug has essentially disappeared.
Rapid increase in alcohol deaths in England and Wales during the lockdown.
One study finds being at home is more dangerous than being at work.
Three articles point to the harsh medical consequences of the drop in cancer screenings; people are dying because of lack of access to health care during the lockdown.
I hope someday there will be accountability for the politicians and public health officials who put us in this place.
4/29/21 – Scientific American – Flu Has Disappeared Worldwide during the Covid Pandemic – Since the Covid pandemic began the incidents of influenza have shrank to level of inconsequential. One expert is quoted as saying there is "no flu circulating."
Tally of deaths in the United States from influenza:
34,000 – 2018-2019 flu season
22,000 – 2019-2020 flu season
600 – 2020-2021 flu season, yes 600
Article has graph of influenza cases per week in North America. Graph of the previous eight flu seasons shows huge spike a couple months ago. The graph for the 2021 flu season is a flat line indistinguishable from zero. Looking at the graph you assume that flu has completely disappeared from North America.
"Experts" mentioned in the article unanimously attribute the disappearance to the same protocols used in an attempt to limit Covid infection – wearing masks, washing hands, frequent use of hand sanitizers, and social distancing.
Amusingly, missing from the article is even the mere possibility of considering that there might perhaps be the option of miscoding or erroneous diagnosis. There is no hint that could even possibly happen.
5/6/21 – Lockdown Skeptics – Alcohol Deaths Rise to Highest Level Since Records Began in England and Wales – Deaths from alcohol abuse have been rising for many years in England and Wales. However, there is a 20% increase in 2020 over 2019 with most of the acceleration happening after the lockdown began.
(more…)