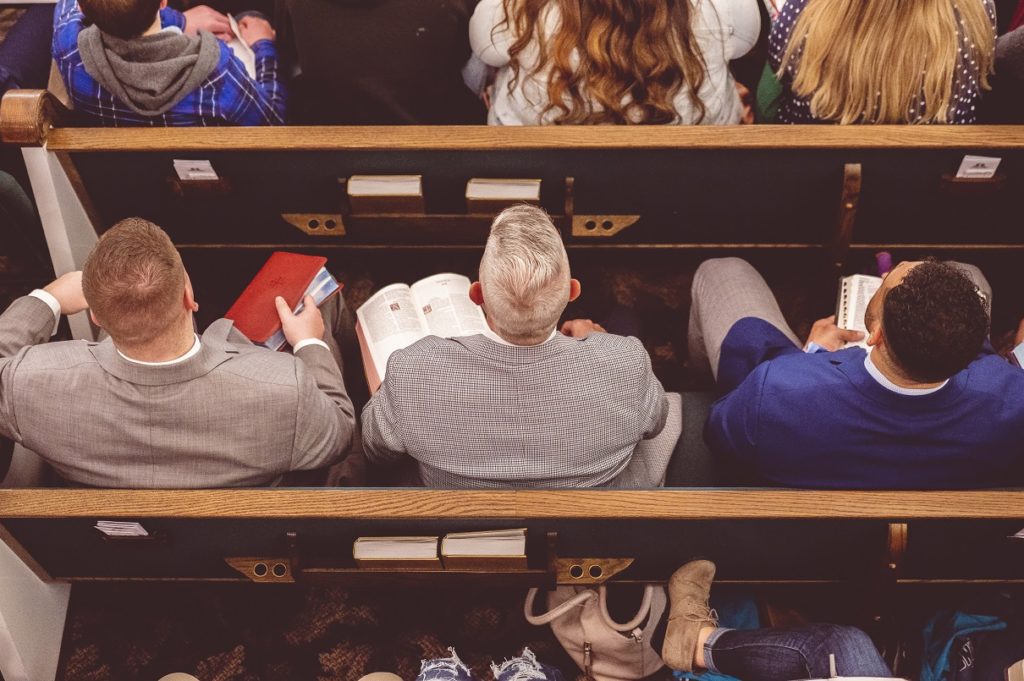 Over five million bucks.
That is how much money state and county officials have taken from California taxpayers. Why did they need to take that much money out of our pockets?
Because they can't read the constitution and thus decided that churches and religious faith are not essential. Due to their lack of reading comprehension they ordered all churches in the state to close their doors.
The Supreme Court found said reading failure to be a flagrant violation of the free exercise clause of the First Amendment of the U.S. Constitution. Thus the state and various counties are starting to reimburse churches for their legal costs.
How much?
Running total of your tax dollars consumed by the state of California to reimburse legal fees for the state's willful religious discrimination in the cases I'm aware:
$1,600,000 – South Bay United Pentecostal Church
$1,350,000 – Harvest Rock Church
$550,000 – Father Trevor Burfitt
$800,000 – Grace Community Church
$500,000 – Cross Culture Christian Center and Cornerstone Church
$500,000 – Six churches in Santa Clara
$140,000 – Word Aflame Tabernacle in LA County.
$45,000 – Three churches in rural Northern California.
$5,485,000 –running total as of 9/3/21
I will guess there are more cases out there in negotiation.
Other settlements
$95,000 – Group of parents in San Diego County.
$60,000 – Two San Diego strip clubs.
$15,402 – Several tattoo shops in Los Angeles.
Cumulative total
That brings the total to date up to $5.65 million for reimbursement of legal fees and a reported $9.5 million for the state to defend the cases. Actual legal costs for the churches are probably higher than the $5.65 mil.
Total legal costs are past $15 million because the state wanted to shut down houses of worship.
My previous posts describing these settlements: