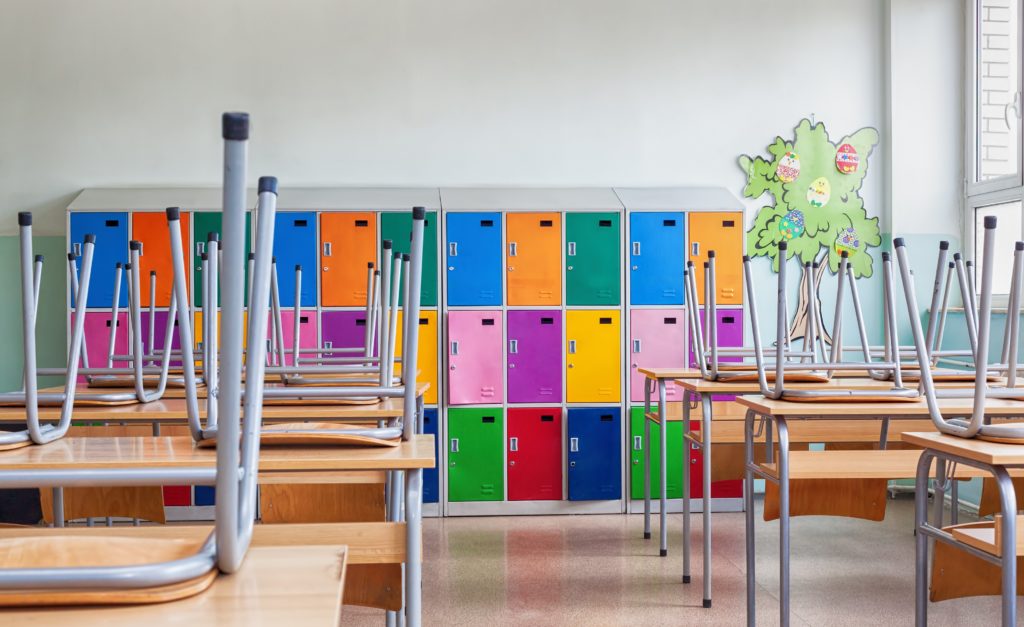 As mentioned previously, I just finished taking a break from blogging. Was on a fairly rigorous news diet as well, which was delightful.
In the last couple of days I started tuning into the news. Articles keep emerging on the devastation from the previous rounds of lockdown.
Today's discussion:
US DOJ turns a blind eye to states killing senior citizens
Another report indicating kids are falling behind in education
Devastation of education for kids in Latin America is more severe than the US
Hurting Senior Citizens
7/25/21 – The Hill – DOJ won't investigate nursing home deaths in New York, other states: letter – The federal Department of Justice will not open investigation into abuse of seniors in nursing homes in New York, Pennsylvania, Michigan, and New Jersey.
Governors and health officials in those states forced seniors who were Covid positive into nursing homes. In New York at least, if not other states, this is done with orders that the nursing homes not be advised to his Covid positive. This resulted in thousands of excess deaths in New York according to numerous press reports.
But the feds will not investigate the policies that had a perfectly foreseeable consequence of killing off vulnerable seniors.
Hurting Children
7/28/21 – Wall Street Journal – The Cost of the School Shutdowns – New study from McKinsey & Co. analyzes the damage to children's education from the shutdown. Results are grim.
Looking at test results in spring 2021, they found the following
Overall, children are four months behind in reading and five months behind in math.
The study points out even that is optimistic since it is looking at kids who were in school during the spring. Results for kids who were still zoning out on zoom are probably worse.
Results in majority black schools were six months behind in reading and six in math.
Kids at schools where the overall household income was under $25K were worse – six months behind in reading and seven in math.
More affluent families could go for private schools or tutors. Poorer kids haven't gotten that break.
To summarize, the loss in progress is:
reading – math – category
4 – 5 – overall
6 – 6 – majority black schools
6 – 7 – schools with family average income < $25K income
Why are we allowing the politicians, so-called health experts, and supposedly-educated educators do this to our kids? Why are we allowing them to impose disparate damage on poor and minority children?
7/4/21 – Wall Street Journal – Latin America's Long School Shutdown Is Leading to Crisis – It is just in the United States that misguided politicians and public health officials are destroying the education of children, who have extremely low vulnerability to coronavirus.
Unicef reports kids across Latin America have missed more schooldays than anywhere else in the world. Over half the children are still in the classroom as of summer 2021. The World Bank estimates one fourth of the children across the region will drop out of school.
Separate studies in the United Kingdom and Australia found that of those children who became infected (and keep in mind infection rate is exquisitely low for children anyway), the rate of children who developed either severe symptoms or who died was less than 0.06%. That means of those children who were infected one out of 1,667 had serious consequences or died.
So for that inconsequential risk a quarter of the kids will drop out of school, half the kids are still not in class, and kids are studying remotely only picking up 27% of the material their peers did the previous year.
I ask yet again, why are school officials knowingly doing this to children?