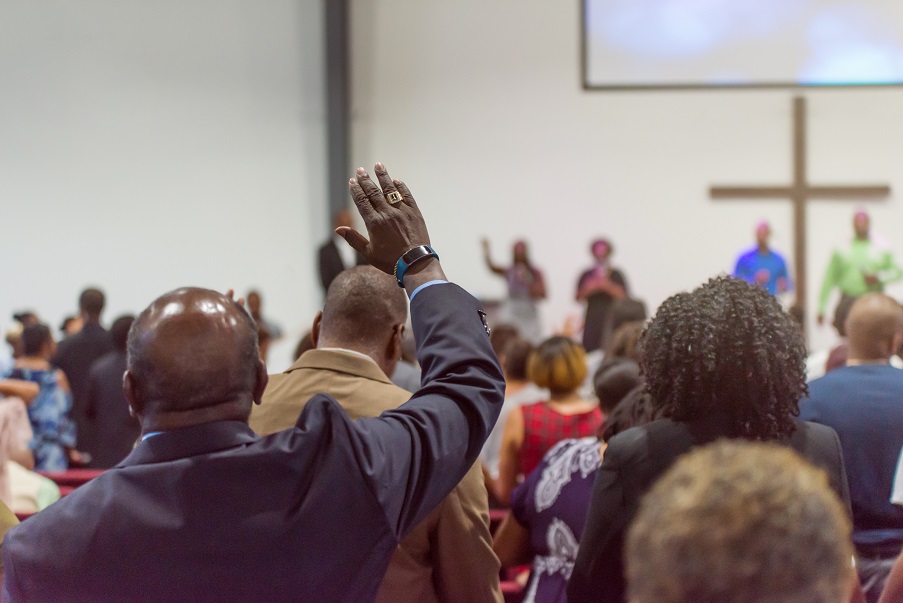 Liberty Council, attorneys representing Harvest Rock Church and Harvest International Ministry, announced on 5/17/21 the permanent injunction against religious discrimination practiced by the State of California against places of worship:
CA Churches Permanently Quarantine Governor Newsom
Previous post discusses the permanent injunction. The above announcement provides more detail.
The wonderful news is summarized by Liberty Council:
"Under the settlement agreement, discriminatory restrictions on worship and religious gatherings may no longer be applied to churches and places of worship."
For future reference, I will quote Liberty Council in their timeline of restrictions on religious worship. Their timeline, again quoting:
"The timeline for actions regarding California's worship restrictions include:

March 19, 2020 – May 25, 2020: No Worship

May 26, 2020 – July 12, 2020: 25 percent capacity but no more than 100 people

July 13, 2020 – April 8, 2021: No worship for over 90 percent of California

April 9, 2021 – April 12, 2021: Restrictions on home Bible study lifted but not on singing and chanting

April 13, 2021 – May 9, 2021: Mandatory attendance limits are lifted

May 17, 2021 – and Forever: Discriminatory restrictions on churches permanently removed"
You gotta' love that poetic license for the timeline on permanent removal of religious discrimination: from May 17, 2021 to forever.
May God grant it.