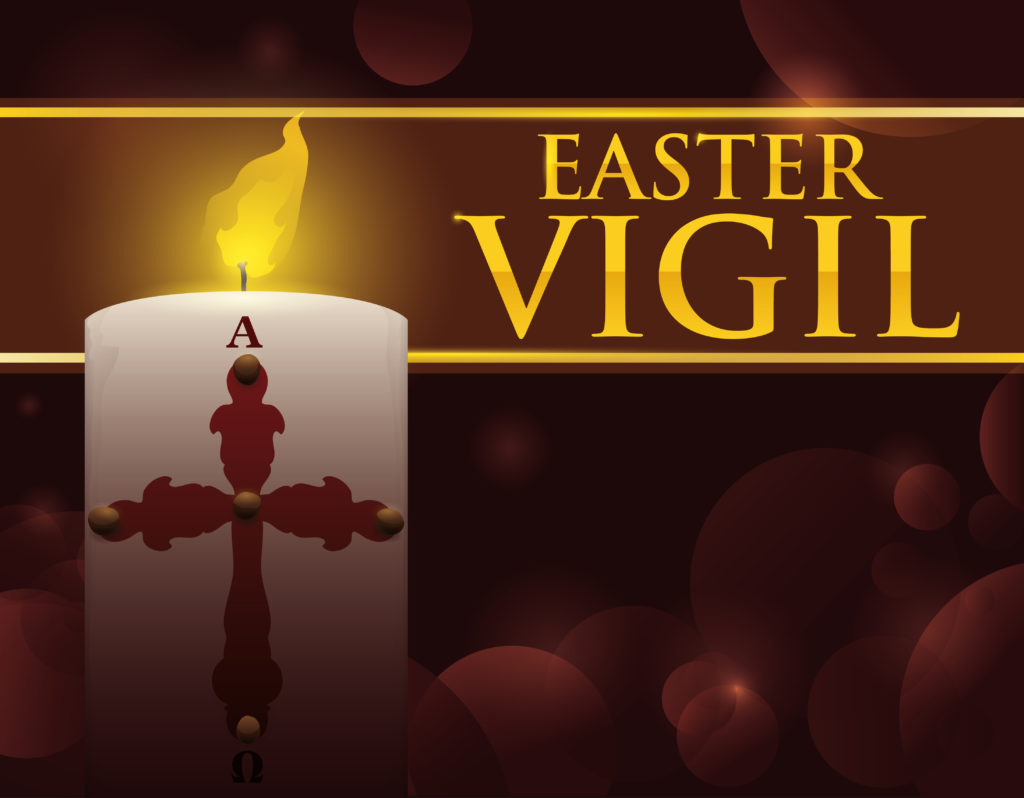 During Easter Vigil, we ponder the situation of the disciples and other followers of Jesus between the horror of the Friday execution and the as-yet-unknown surprising resurrection early on Sunday morning.
The in between time found the apostles hiding behind locked doors. Their fear was well founded. It was quite reasonable to think the Romans and religious leaders would be looking for Jesus' followers. The time was ripe to completely shut down this silly group of rabble-rousers.
For us, Saturday finds us looking back to the horror of Good Friday while simultaneously filled with great anticipation of wondrous, joyous celebration in the morning.
The hymn Were you there when they crucified my Lord? draws us in to the horror of Good Friday. An intense rendition:
Danny Rivera, Longy's Virtual Benefit Concert, Longy School of Music of Bard
(more…)