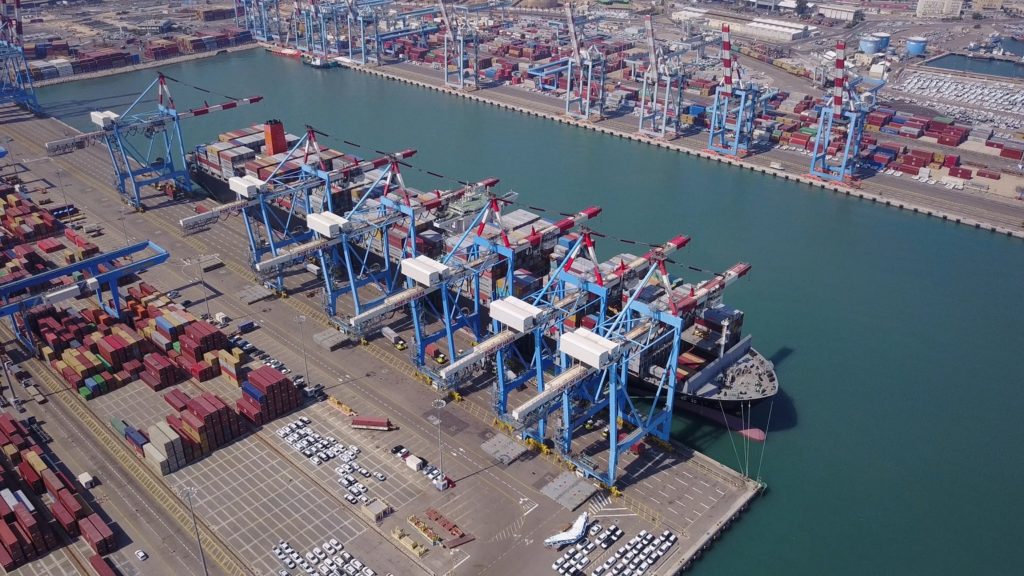 The supply chain for so many of the things we buy is messed up at every step of the logistics system. Former CEO of Walmart pointed out the steps in the supply chain that are tangled up:
Loading ships at ports in Asia.
Ships are stuck in the water waiting to unload.
Unloading at ports in the US is another chokepoint.
There are not enough truck drivers.
Not enough labor and the various points in the distribution system inside the United States.
Shortage of people to put stuff on the shelves.
Essentially every stage of the distribution channel is tangled up. Biggest thing that could be done to get things moving normally would be more people to work at every step of the distribution system. Labor shortages, in other words.
This post discusses two articles:
California has imposed restrictions on trucking which has drastically reduced the number of trucks which can be operated in the state.
One article provides us a survey of a dozen other articles, each of which describes a different aspect of the supply chain disaster.
Part one of this series can be read here. Part two here.
The Last Refuge – 10/14/21 – The California Version of The Green New Deal and an October 16, 2020, EPA Settlement With Transportation is What's Creating The Container Shipping Backlog – Working CA Ports 24/7 Will Not Help, Here's Why – Author spent three days researching reasons for the backlog of containers here in California. Checking resources, researching details, and other research showed some surprising things.
(more…)