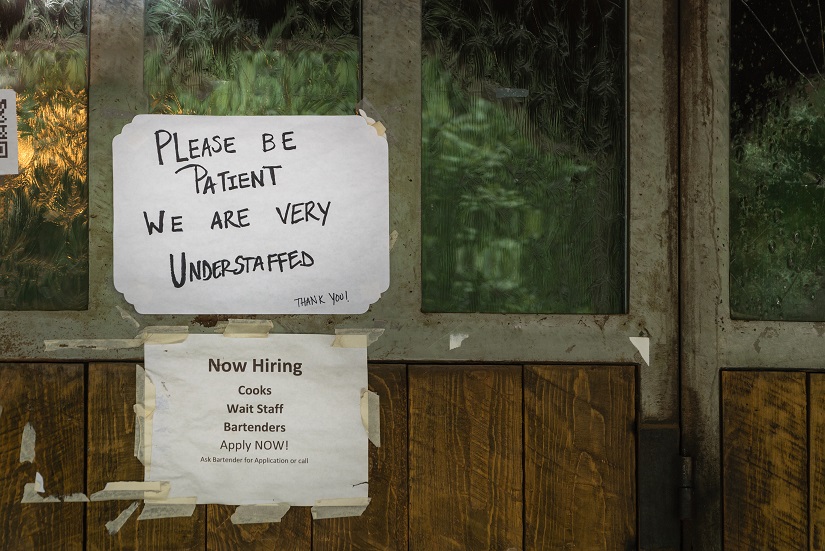 What does it look like from the customer side when businesses cannot find enough employees? My wife and I found out a few days ago.
After relaxing on Memorial Day, pondering the ultimate sacrifice by so many to provide the freedoms we enjoy, and exercising those freedoms, we decided to go out to eat. We went to Victoria Gardens, a large shopping center near our home.
Since the tradition for the day is cooking cheeseburgers on the grill but we don't have a grill, we picked a '50s style café where we could get a cheeseburger and sweet potato fries. Yum!
Normally they would be open until 10 or 11 o'clock. Walking up to the restaurant we saw a paper sign taped to the door announcing they were only open until 8 PM.
Odd.
The door was locked. There were a few staff inside who appeared to be going through their end-of-day cleanup routine.
It was a few minutes after 6 p.m.
(more…)