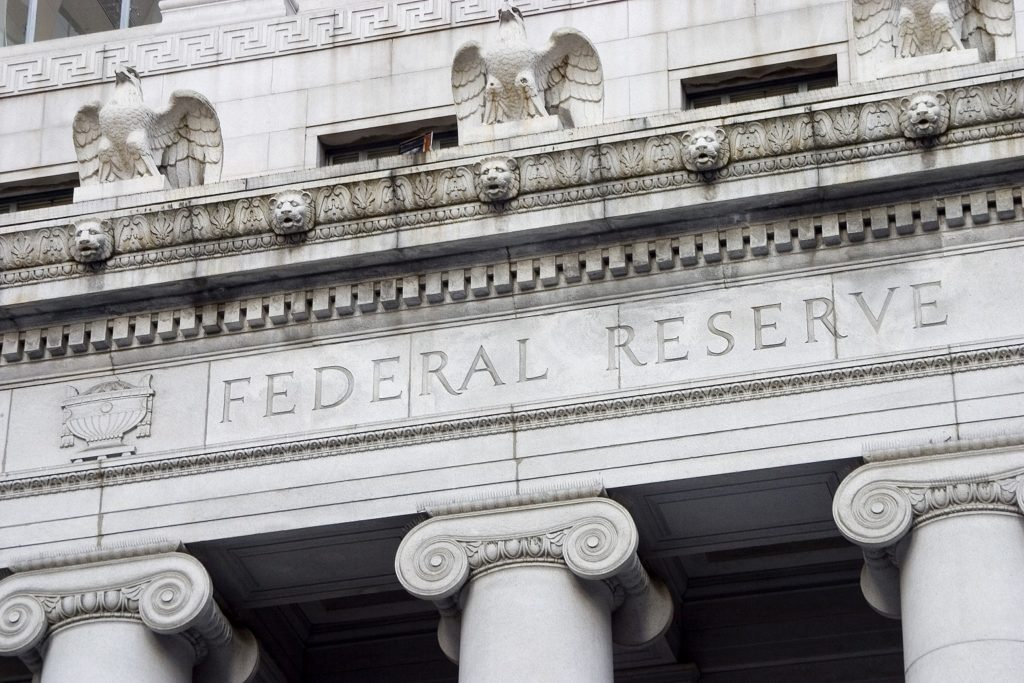 Another senior official in the Federal Reserve had odd trades in 2020. This brings to three the number of extremely senior Fed officials doing strange things.
On 2/28/20 the chairman of the Federal Reserve issued a statement saying that the evolving coronavirus would require close monitoring by the Federal Reserve. Unusual release also indicated there were risks emerging in terms of economic activity.
Such statements get close attention by the investment markets because they contain any hint of what the Fed is thinking and what the Fed might do. The market then responds to those statements, inferring what it means and what those actions might do to interest rates and the stock markets.
I don't know the internal workings of the central bank but am not able to fathom any possibility in which the chairman would make the kind of announcement on his own. I cannot imagine anything other than he would coordinate such steps with other senior officials, some other regional bank presidents, and probably the membership of the FOMC. He cannot drop market moving hints without knowing other staff will be in agreement with what he's thinking.
The day before, 2/27/20, Federal Reserve Vice Chair Richard Clarida moved somewhere between $1 million and $5 million from a bond fund into a stock fund.
Four days after the massive shift in Mr. Clarida's portfolio and three days after the hint of Fed action, discount rate by ½% on 3/3/20.
So well within the range of when conversations are taking place within the Federal Reserve about what might happen to the economy what steps the Fed would have to take counter any deterioration, the vice chair shifted his portfolio by between $1M and $5M. (As an aside the disclosure requirements don't require given an exact amount that only have categories, such as between $1M and $5M.)
An explanation from an official Fed representative said this was a preplanned rebalancing of his portfolio.
I'm sure.
We shall see how this pans out over the next few days. We will see if the market and major media by the explanation.
Looks mighty fishy to me. I will hold off on my speculation about how incredibly helpful it would be for long-term investor to know what the Fed perceived about the market and what steps they were likely to take, especially before any action (let alone hints to the market) was taken.
See previous discussion of conflicts of interest by many federal judges and two presidents of Fed district banks from just four days ago: