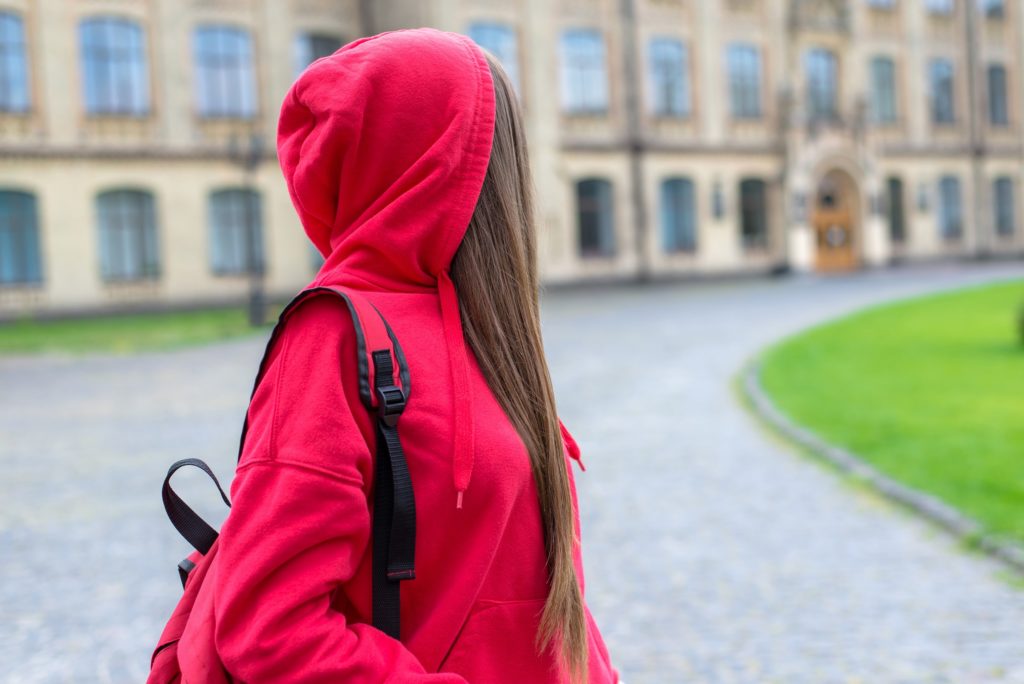 Articles describing the destruction in the education world have been noticable to me over the last several weeks. Most of the articles have discussed the devastation in primary and secondary education.
Here are a few articles describing disruption in higher education:
Alternatives to traditional non-campus higher education are growing.
What might a post-covid higher education world look like? One scenario.
Lots of class-action suits against colleges for refunds are getting dismissed.
(more…)